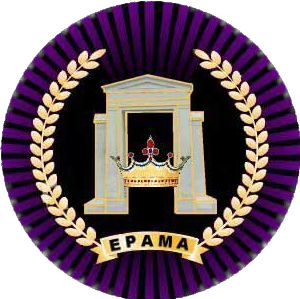 Empire of the Peace Arch Monarchist Association
Registered in Victoria as a Non Profit Society # S – 53141
January 21 2008.

This Society was born from the OIS Rainbow Cultural Society that diversified into 3 new organizations, EPAMA, Surrey Youth Alliance and Surrey Pride.
EPAMA is the governing body of the Imperial Sovereign Court of the Empire of the Peace Arch, Surrey, BC Canada
The Mandate of the Empire of The Peace Arch Monarchist Association is as follows
(1) undertake the study of and play roles of the Monarchy
(2) to educating the community in general about how the Monarchy works.
(3) by playing the game of Court the society is mandated to raise awareness of the GLBTQ community
(4) fundraise for charities within its Empire as mandated in the by laws.
(5) to study heraldry, issue proclamations and titles as in an Empire or Court under the UK/Russian Historical Courts.